A little bit about me...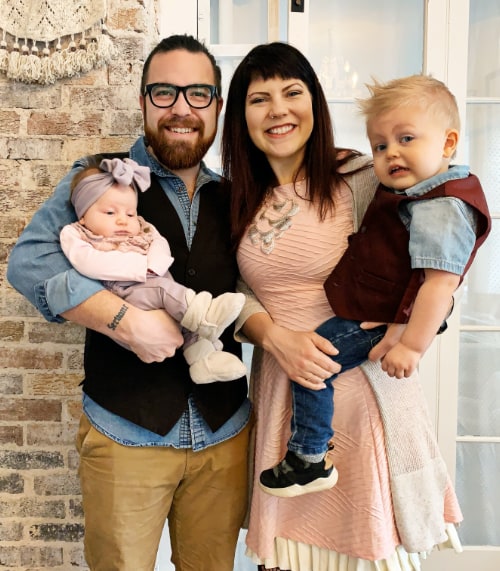 Well, where to begin? I grew up in a wonderful, blessed Christian family. I knew from a very early age what was and is important … a personal, real relationship with God, my Savior. And what an awesome blessing that has been! He has given me every manner of good things and delights in me as His special child.
Throughout the years, I have had many nicknames. KK for those who couldn't say my full name. Bacon for those pesky sisters. Shmakey for those who just wanted it that way, and many, many more. However, the one nickname that has been the most applicable has always been Little Martha.
I love to create. God has promised to give you the desires of your heart. I am convinced that not only does He delight to give good things to His children, but He also is the One who gives the desires themselves. For me, those desires are realized in the work of my hands. And believe me, these hands never stop!
People ask me how I got started with woodworking.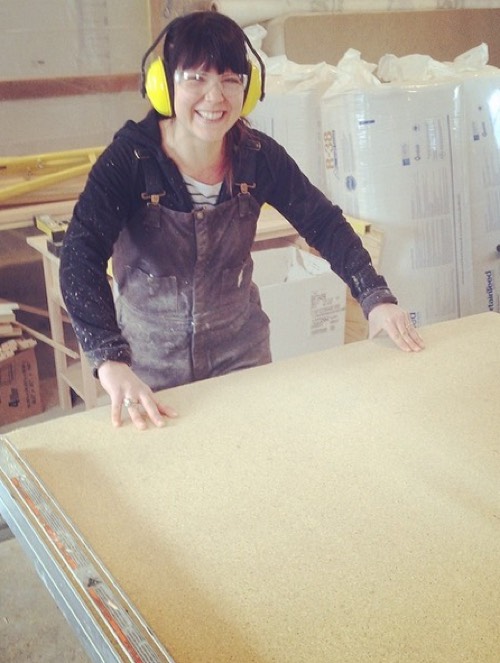 I am the middle child of eight. It went boy, girl, girl, girl, girl … by the time it got to me, my dad needed help. I often would work with him on construction projects for the local lumber yard and tinker with him in his shop.
Once I got married, my husband and I began the daunting task of remodeling our first foreclosure. I slowly developed a collection of tools and experience.
When it came to Christmas gifts for the new in-laws, I opted to make them instead of buying them. My mother-in-law has my very first bench! Shortly after that, I started selling items and hosting home décor sales. Eight or more years later, I have developed over forty pieces of primitive furniture and built hundreds.
As I mentioned before... these hands never stop